"I found the program to be absolutely amazing. It gave me tools to help me think differently, which I can constantly use and implement as needed.
I would not be in this better state of mind without the NewAccess program and my coach. Thank you".

NewAccess participant
WHAT IS NewAccess?
NewAccess is a free and confidential support service for people who may be feeling down or overwhelmed and are seeking support to manage the stressors of daily life. 
It's proven, evidence based and independently evaluated
It provides practical tools to manage everyday challenges
No doctor's referral is required
It's available via phone or video call*
* Face to face appointments may be available in some regions
About the program
NewAccess is delivered by specially trained and supervised Coaches via an evidence-based, 'guided self-help' model. The model is a short-term therapy program underpinned by Low Intensity Cognitive Behavioural Therapy. Coaches support their clients to set practical goals and guide them through tools and materials that will help them learn how to identify and change unhelpful patterns of thinking and/or behaviour. The program is conducted over six weekly sessions and three follow up appointments. 
NewAccess provides six free sessions with a specially trained Coach. Sessions are offered via phone or video conferencing (or face to face in some circumstances) depending on the preference of the individual and the region in which they live.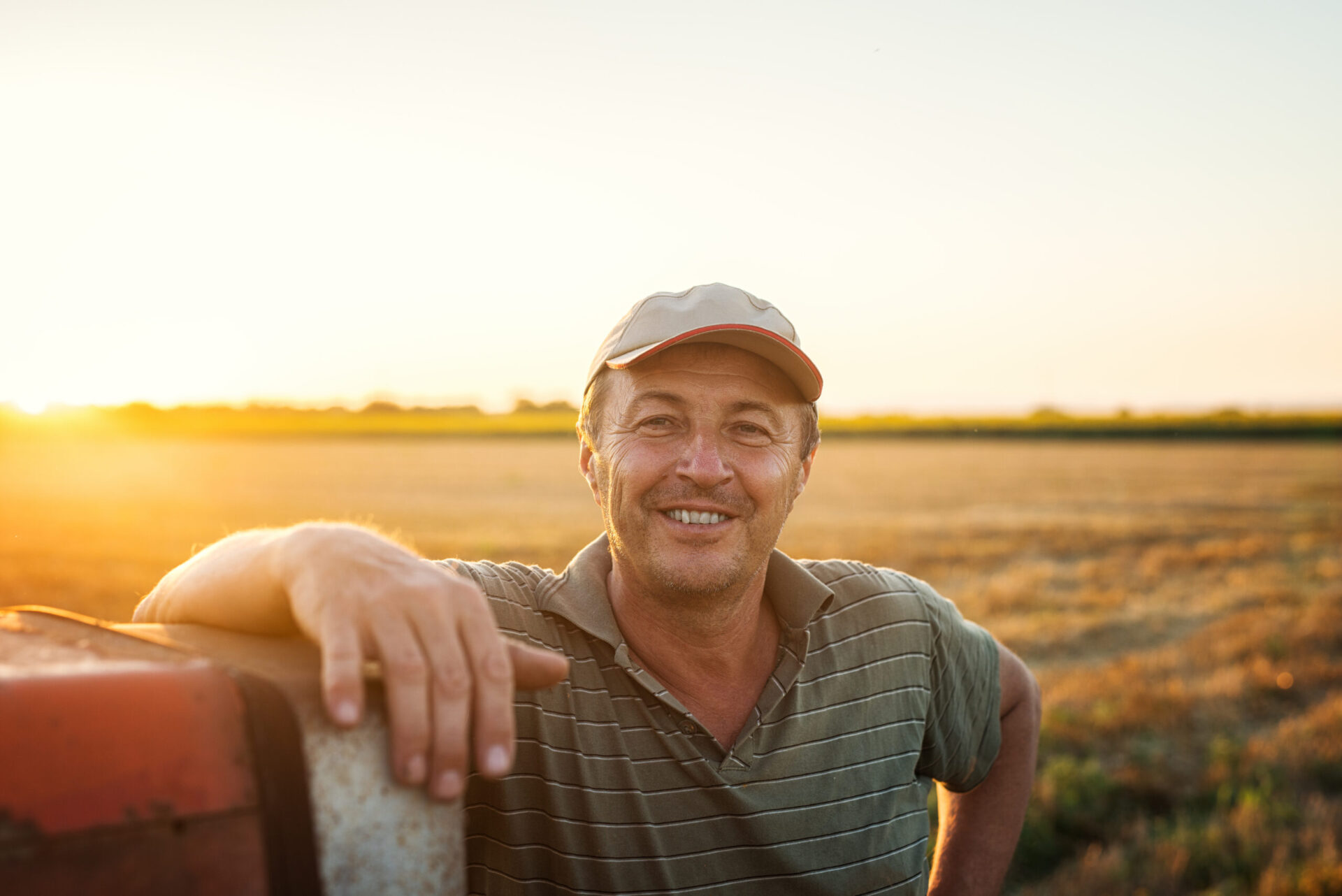 Eligibility
To be eligible for this service, you need to be:
12 years or older in the Brisbane North PHN region
12 years or older in the Darling Downs and West Moreton PHN regions
16 years or older in the Central Queensland, Wide Bay or Sunshine Coast PHN regions
Experiencing mild depression or anxiety symptoms
Not currently engaged in other psychological therapy
These services are funded under the Australian Government's Primary Health Network (PHN).
If you reside outside RFQ's NewAccess regions, please visit the Beyond Blue website to locate a NewAccess service near you.
Individuals can access this program directly without the need for a GP referral or a mental health care plan.
GP / Health Professional Referral
Community Organisation Referral
RFQ's NewAccess program also provides supports to
How to make an appointment
Contact the NewAccess team by:
Telephone
Brisbane North
1300 159 795
Darling Downs West Moreton
1300 971 309
Wide Bay
1300 159 795