"As someone who was very hesitant at reaching out for help and who always found a reason not to, I cannot speak highly enough of the NewAccess program. I was at a very low point prior to trying the program… it has made a genuine difference in my life during a period of significant stress and difficulty… I cannot thank my coach enough and would definitely recommend this program."

NewAccess participant
About the program
NewAccess is a free and confidential mental health support program developed by Beyond Blue that can help you manage life challenges and get you back on track. NewAccess coaches are specifically trained to provide a practical approach to problem solving.
At your first appointment your coach will complete an initial assessment with you, and develop a program tailored to your individual needs. If you meet eligibility requirements, including are not currently accessing mental health support, NewAccess could be right for you.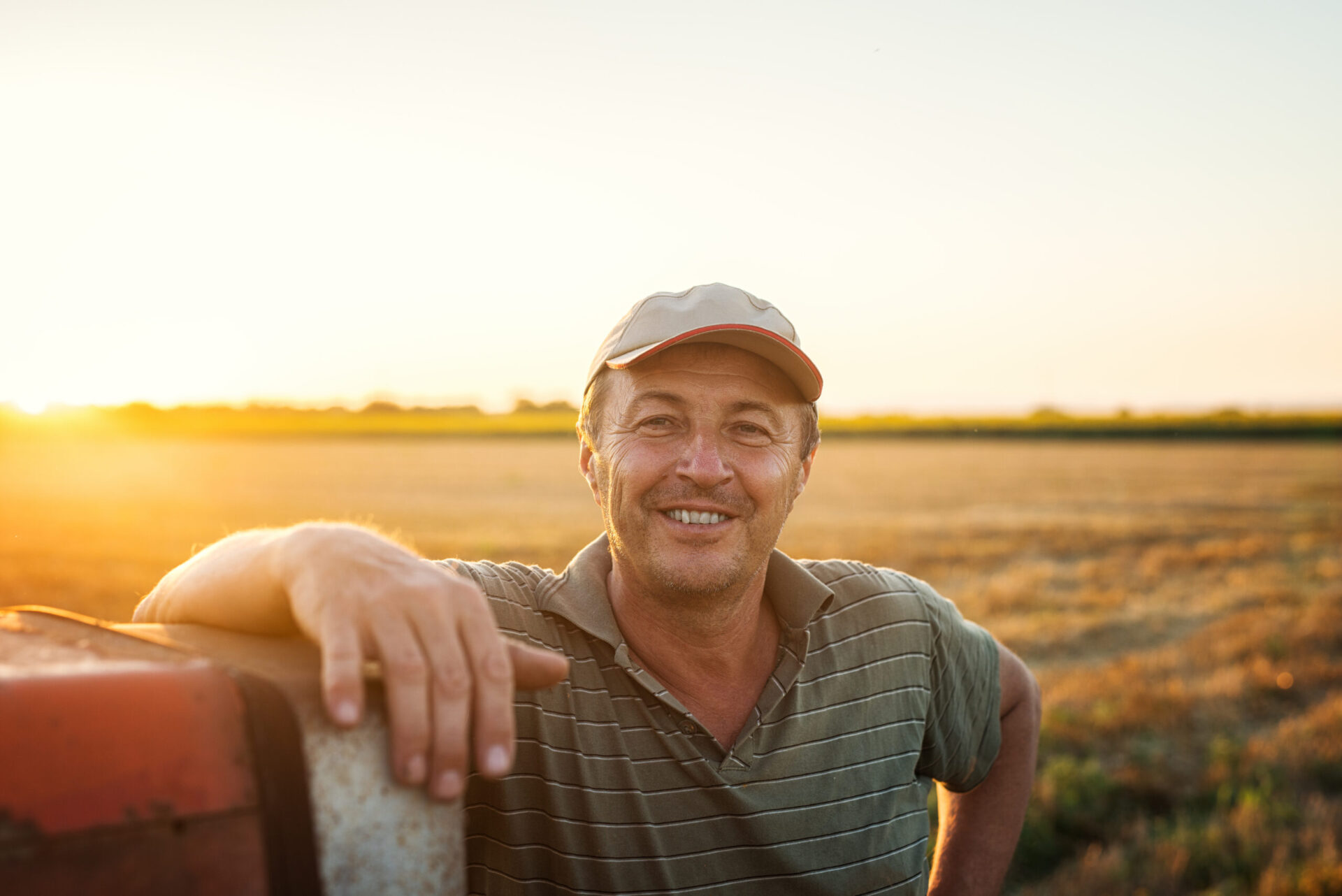 Eligibility
To be eligible for this service, you need to be:
12 years or older in the Brisbane North Primary Health Network (PHN) region
12 years or older in the Darling Downs and West Moreton
Primary Health Network (PHN)
region
16 years or older in the Central Queensland, Wide Bay or Sunshine Coast Primary Health Network (PHN) region
Feeling stressed or overwhelmed about everyday life issues, such as work, study, relationships, health or loneliness.
Not currently engaged in other psychological therapy
These services are funded under the Australian Government's Primary Health Network (PHN).
If you reside outside RFQ's NewAccess regions, please visit the Beyond Blue website to locate a NewAccess service near you.
Individuals can access this program directly without the need for a GP referral or a mental health care plan.
GP / Health Professional Referral
Community Organisation Referral
How to make an appointment
Contact the NewAccess team by:
Telephone
Brisbane North
1300 159 795
Darling Downs West Moreton
1300 971 309
Wide Bay
1300 159 795